GETTING LENS REPLACEMENT IN LONDON
The ideal treatment if you are 50+ and motivated to be glasses or contact lens free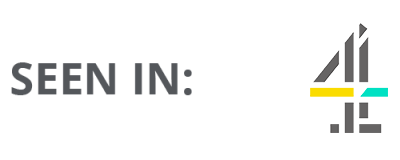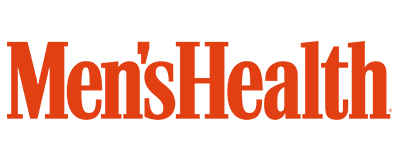 Why choose us?
We offer you a wealth of experience earned from over 80,000 vision correction procedures over 22 years. Let us help you make time for vision correction so you can focus on the loves of your life.
Why you should get lens replacement
The best thing about lens replacement…
The same eyes but better
You have finally prioritised your vision, and the results are better than you could have ever imagined. You can see clearly at all distances, and no longer need to wear glasses or contact lenses.
You feel like a new you
Waking up in the morning to fresh vision is exciting and refreshing. You find the confidence and convenience you never knew you'd lost.
The average day is no longer average
Simple activities like taking a shower, exercising or walking outdoors are so much easier without the added hassle of glasses. You no longer have to endure dry and scratchy contact lenses or the guilt of accidentally leaving them in overnight. Furthermore, you'll not have to worry about ever getting a cataract.
Grab life by the horns
Your proactive approach inspires friends and family. You have taken responsibility for your life and have proven that age really is just a number.
Nothing is holding you back
You've ditched the granny glasses and varifocals and you're feeling more spontaneous, fun and free. Your only regret is that they didn't do it sooner.
Our patients make more time for life
They no longer miss out on the life they want most
Take our fast assessment to see if laser eye surgery could change your life
Stop wasting time – discover your vision correction options now
Get free video appointment
How does it work? It's simple
We know most of our patients wish they had lens replacement surgery sooner. What holds them back? Time!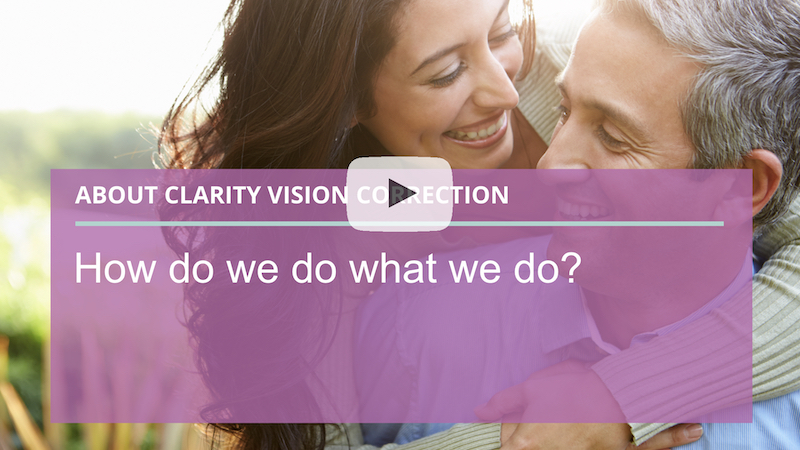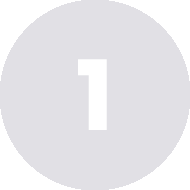 Everyone says "I'll get to it", but honestly, how many things do we let get in the way of what we want? The first step is simply to call and request a consultation by phoning the number below.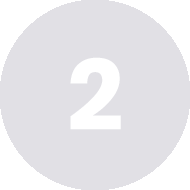 Attend the consultation at the hour and time that fits your busy lifestyle.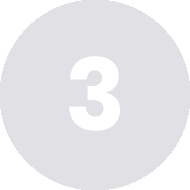 Recover your time. Glasses and contact lenses waste valuable time. Restore your vision, and free yourself up to enjoy hobbies and people you love.
Call 020 7521 4672
Lens replacement explained
In these toggles you will find everything you need to know
Lens replacement suitability criteria
Lens replacement is the recommended treatment if you are not suitable for laser eye surgery, because:
You have a very high prescription
The surface of your eye is not suitable
Your age would make you unsuitable for laser vision correction
How lens replacement works
Lens replacement works by replacing your natural lens with an artificial lens that enables images to fall onto the back of the eye, giving you clearer vision.
The type of artificial lens we select depends on your lifestyle and needs.
Unlike laser eye surgery, the surface of the eye remains untouched as we operate inside of the eye.
Advantages and disadvantages of lens replacement
Advantages of lens replacement
It can treat high prescriptions
It does not involve treating the surface of the eye which means you are unlikely to suffer from side effects such as dry eye
You will not develop a cataract later on in life
Disadvantages of lens replacement
Vision quality may not be as sharp as with laser eye surgery, but the laser can be applied afterwards to improve vision
You may lose the ability to read at very near distances, although the lens we insert may enable good distance, intermediate and near vision
You are operating inside of the eye, which brings with it a different spectrum of risks
Lens replacement risks
Lens replacement risks include:
Inserting an artificial lens inside the eye is not as accurate as applying laser, so some patients require some laser treatment for refinement
Operating inside the eye brings with it a different risk profile
Lens replacement options and alternatives
If you are unsuitable or do not wish to have lens replacement, you can treat your eye condition with:
Contact lenses or glasses
Implantable collamer lens (ICL) – a non-laser treatment that involves placing an artificial lens on top of the eyes natural lens
Lens replacement steps
With lens replacement, we can treat your eye condition in 3 simple steps:
We administer anaesthetic eye drops and can provide sedation so that you are comfortable and relaxed
The surgery itself takes less than 30 minutes
You can go home on the same day
Lens replacement results
After lens replacement, your vision is permanently improved.
Discover how much time Lens Replacement can save you
Take our quick assessment to find out how Lens Replacement can fit into your lifestyle
DISCOVER YOUR TIME SAVINGS!
Affiliations and memberships
We are proud to be associated with the following organisations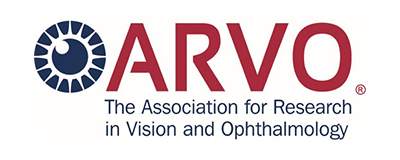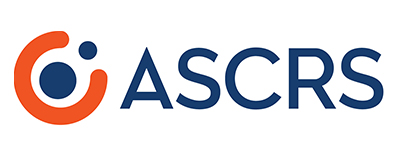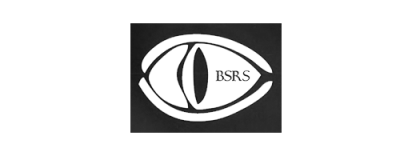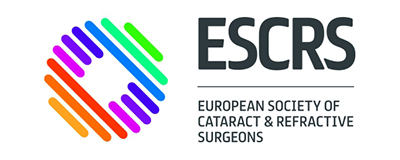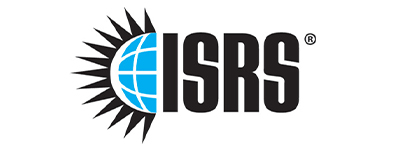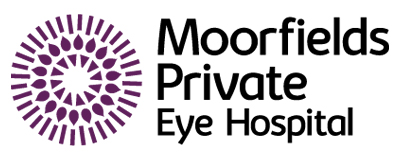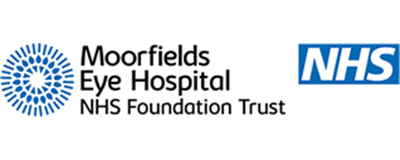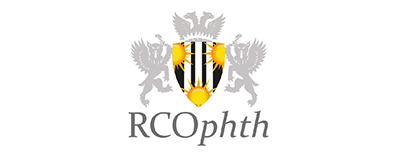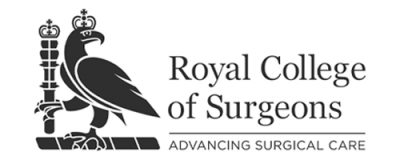 Learn more about lens replacement
Educate yourself further by reading the links below
About the experts
With a combined 55 years of knowledge and experience, Romil and Manek Patel are a formidable force in eye surgery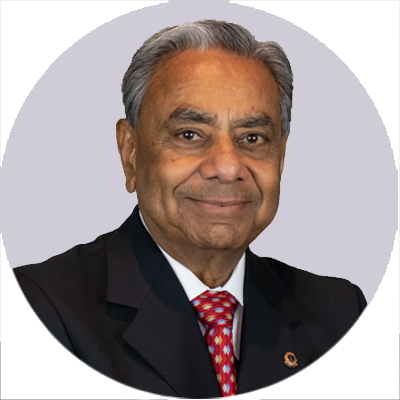 Mr Manek Patel
MBBS MRCOphth DO CertLRS
Highly respected by his peers and with many years of experience, Manek Patel specialises in LASIK and LASEK laser eye surgery and has given almost 50,000 people freedom from glasses and contact lenses throughout the course of his career.
LEARN MORE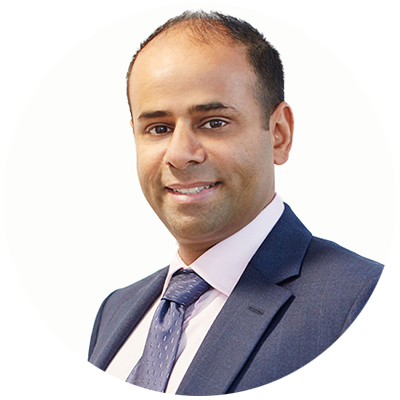 Mr Romil Patel
MBBS BSc MRCS FRCOphth PgDipCRS CertLRS
Romil is a Consultant Ophthalmic Surgeon at Moorfields Eye Hospital London, a leading international eye hospital that provides access to state-of-the-art equipment, expertise and knowledge to solve the most complex patient cases. To compliment his private sector refractive surgery work, Romil also operates in the NHS domain as a cataract surgeon.
LEARN MORE