GET READY TO SPEND MORE TIME ON THE LOVES OF YOUR LIFE
Laser vision correction for busy people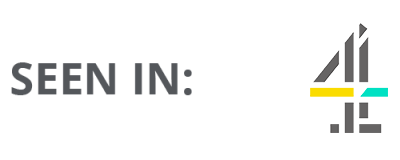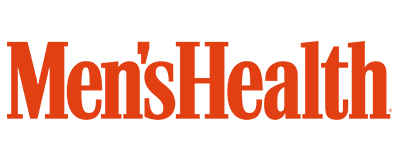 How does it work? It's simple
What holds our patients back? Time! Use this time to get ahead of the game, so you're ready for whatever the future will bring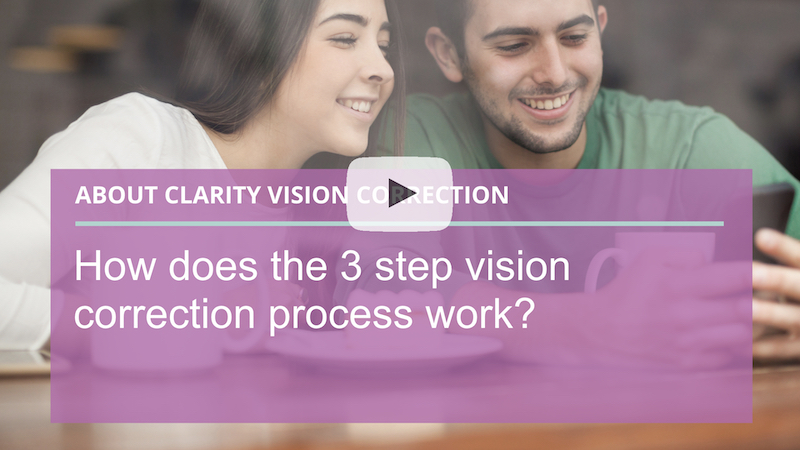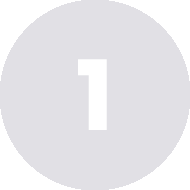 Everyone says "I'll get to it", but honestly, how many things do we let get in the way of what we want? The first step is simply to call and request a free video appointment.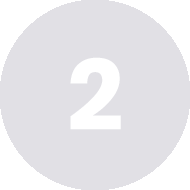 Attend your in-person consultation at a time that fits your busy lifestyle. After hours? No problem. We'll make it work.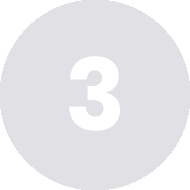 Recover your time. Glasses and contact lenses waste valuable time. Remove unnecessary hassle (and cost), and free yourself up to enjoy hobbies and people you love.
Get free video appointment
Are you at least 21 years old and dislike your glasses?
Or, have you had enough with contact lenses?
You wish you could do all the things that glasses and contacts stop you from doing. The problem is, you haven't found the time for laser vision correction. If that describes you, we can help you see better without the need for glasses and contact lenses in less than you spend maintaining them for a year. You'll save so much time, you'll wonder why you didn't do it sooner.
Our patients make more time for life
They no longer miss out on the life they want most
Insurers
We are happy to work with the following esteemed organisations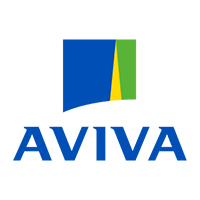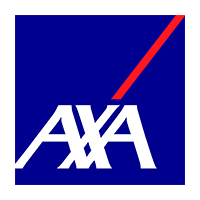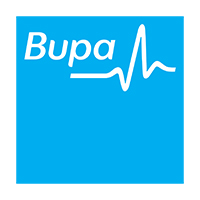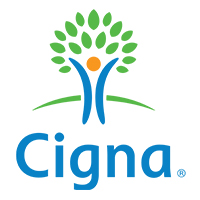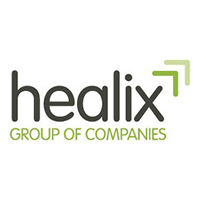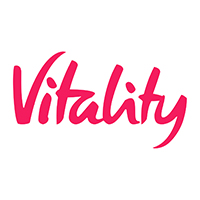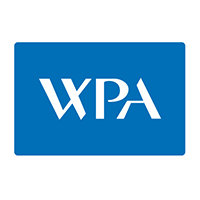 Find out how much time and money you waste on your glasses and contacts
Most busy people are shocked by what they discover
TAKE 1 MINUTE QUIZ
What we do and don't do
We tick all the right boxes to ensure the highest standard of care
What we do
We offer a free video appointment and in-person consultation with a qualified surgeon prior to committing to surgery

We have a transparent, honest and easy to interpret pricing policy without any time-limited offers

We provide aftercare in an environment where there is direct access to a qualified surgeon

We use state of the art equipment at one treatment centre with tried and tested technology

We have a non-commissioned based team resulting in no pressure selling at any point in your journey

We ensure all of our surgeons practice to the very highest standards in the industry and hold the Royal College of Ophthalmologists Certificate in Laser Refractive Surgery
What we don't do
We do not offer consultations without the surgeon being present

We do not advertise impossibly low or difficult to interpret prices only to be charged significantly more at the time of surgery

We do not outsource our aftercare to inexperienced practitioners

We do not treat at multiple sites so we can maintain consistency of our outcomes

We do not use aggressive sales tactics to sign you up to surgery in a particular timeframe or lose your discount

We do not treat excessively high volumes of patients on a particular day creating a rushed and negative experience for the patient
Affiliations and memberships
We are proud to be associated with the following organisations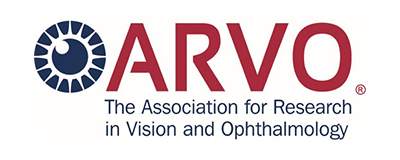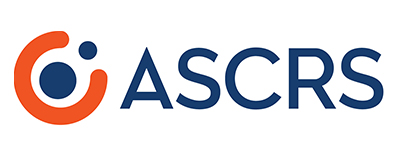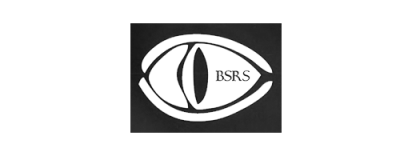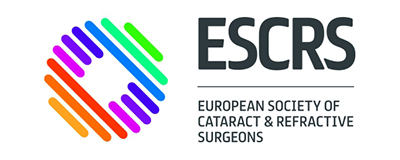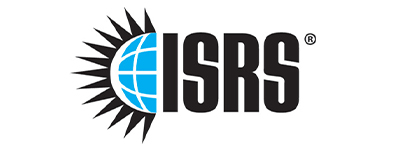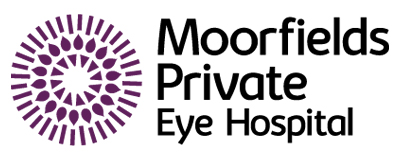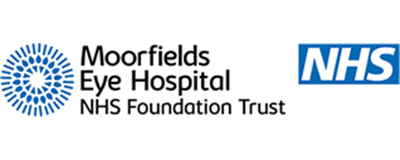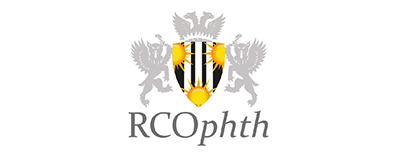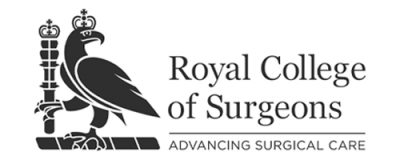 About the experts
With a combined 55 years of knowledge and experience, Romil and Manek Patel are a formidable force in eye surgery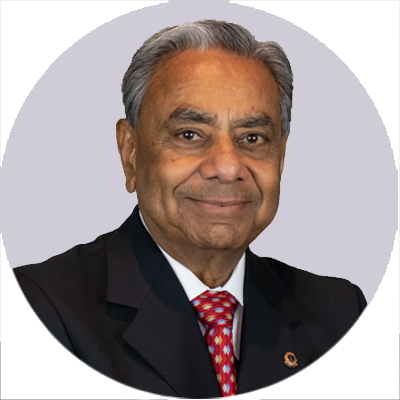 Mr Manek Patel
MBBS MRCOphth DO CertLRS
Highly respected by his peers and with many years of experience, Manek Patel specialises in LASIK and LASEK laser eye surgery and has given almost 50,000 people freedom from glasses and contact lenses throughout the course of his career.
LEARN MORE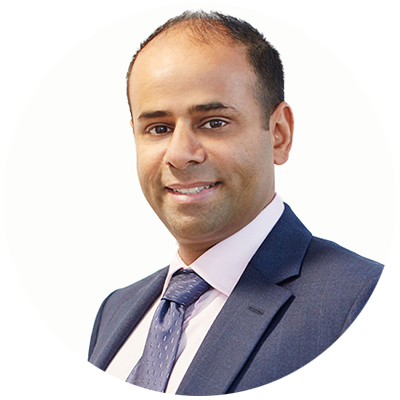 Mr Romil Patel
MBBS BSc MRCS FRCOphth PgDipCRS CertLRS
Romil is a Consultant Ophthalmic Surgeon at Moorfields Eye Hospital London, a leading international eye hospital that provides access to state-of-the-art equipment, expertise and knowledge to solve the most complex patient cases. To compliment his private sector refractive surgery work, Romil also operates in the NHS domain as a cataract surgeon.
LEARN MORE