FIND US
Finding us is quick, easy and convenient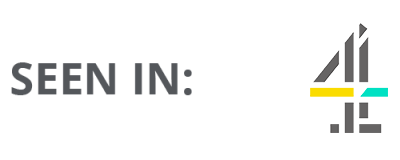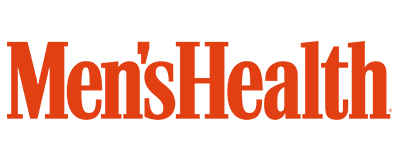 Contact us
We believe in omni-channel availability
Contact details
Call us on:
Cataract patients
Call us on:
Service times
Phone hours:
Monday – Friday: 9AM – 5PM
Video Consultations:
Monday: 9AM – 6PM
Regular Consultations:
Tuesday: 10AM – 6.30PM
(Shoreditch)
Wednesday: 10AM – 5.30PM
(Harley St.)
Thursday: 9AM – 5PM
(AccuVision)
Addresses
Harley Street Clinic
Shoreditch Clinic (Kite Eyewear)
Moorfields Private Outpatient Centre (Cataract and general eye conditions only)
Why choose us?
We offer you a wealth of experience earned from over 80,000 vision correction procedures over 22 years. Let us help you make time for vision correction so you can focus on the loves of your life.
Affiliations and memberships
We are proud to be associated with the following organisations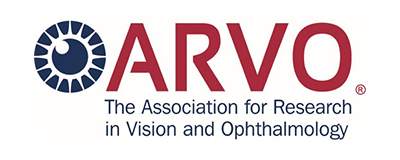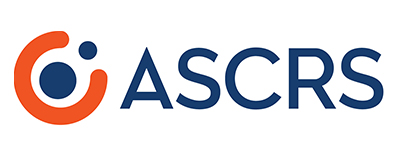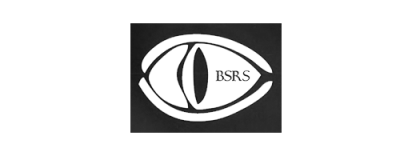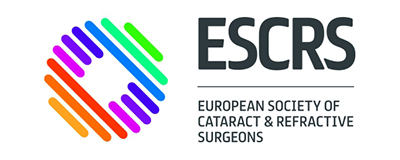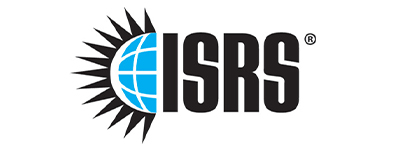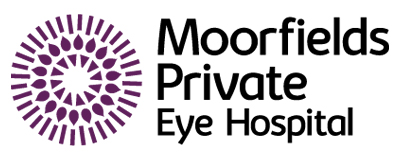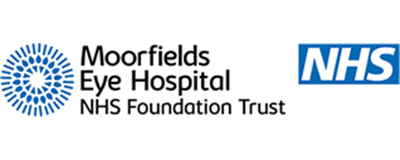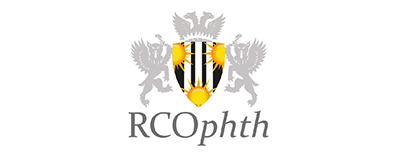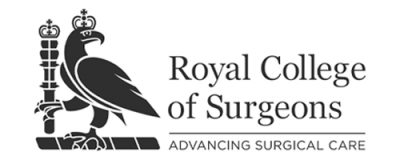 About the experts
With a combined 55 years of knowledge and experience, Romil and Manek Patel are a formidable force in eye surgery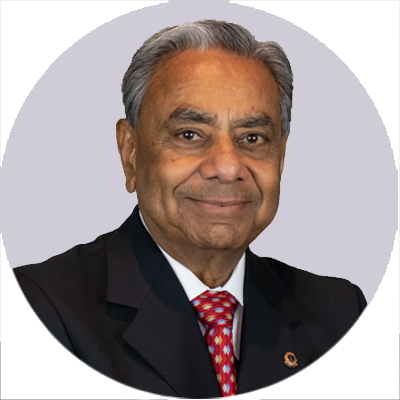 Mr Manek Patel
MBBS MRCOphth DO CertLRS
Highly respected by his peers and with many years of experience, Manek Patel specialises in LASIK and LASEK laser eye surgery and has given almost 50,000 people freedom from glasses and contact lenses throughout the course of his career.
LEARN MORE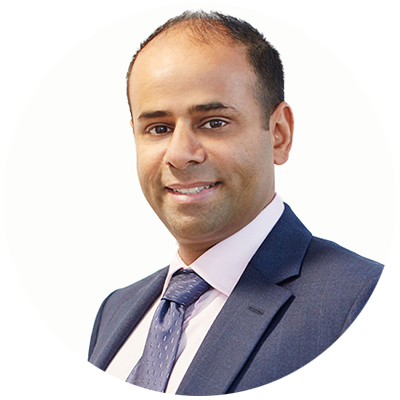 Mr Romil Patel
MBBS BSc MRCS FRCOphth PgDipCRS CertLRS
Romil is a Consultant Ophthalmic Surgeon at Moorfields Eye Hospital London, a leading international eye hospital that provides access to state-of-the-art equipment, expertise and knowledge to solve the most complex patient cases. To compliment his private sector refractive surgery work, Romil also operates in the NHS domain as a cataract surgeon.
LEARN MORE