ADVANCED VISION TECHNOLOGY
We only use the most advanced laser eye surgery technology available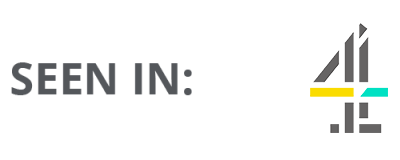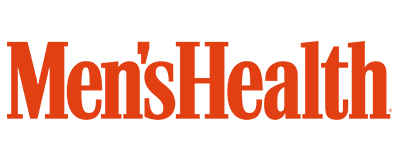 LASIK explained
In these toggles you will find everything you need to know
The technology
All of our vision-correcting laser eye treatments involve the use of cool beam lasers that use Wavefront technology for safer, faster and more effective treatment.
The lasers include:
The Alcon WaveLight EX500 Excimer laser
The WaveLight Allegretto Eye-Q 400 Hz laser
The FS200 Femtosecond laser
Preparation for your treatment is a key element of your pathway, so we use the latest scanning technology and highly skilled staff to determine if you are suitable to have the treatment and also what treatment parameters to apply. This allows for a highly accurate, stable and effective outcome.
Take our fast assessment to see if laser eye surgery could change your life
Stop wasting time – discover your vision correction options now
Get free video appointment
Wavefront LASIK v SMILE
The SMILE laser procedure is new laser technique. It is said to produce similar results as LASIK, however as it was only FDA approved in September 2016, its long term effects are not yet fully known.
Our choice: Wavefront LASIK
The SMILE technique
Long term effects
LASIK is well established for over 30 years, ongoing research available on safety and efficacy
SMILE is a relatively new technique (2011), long term effects unknown
Prescription range
LASIK is approved for high range of short-sightedness, long-sightedness, astigmatism and complex prescriptions for more than 15 years
SMILE only treats limited range of short-sight and astigmatism
Re-treatment
LASIK enhancements are done by lifting existing flap, quick and painless recovery
Unable to retreat with SMILE, patients require PRK which involves a slow and painful recovery
Technology
LASIK is widely available with customised wavefront technology to correct minute imperfections
SMILE does not incorporate wavefront technology
Pupil size
LASIK treats an extended pupil size range that delivers improved night vision
Cannot treat large pupils
Availability
Standardised and available on various laser platforms for many years
Only available on one laser platform
About the experts
With a combined 55 years of knowledge and experience, Romil and Manek Patel are a formidable force in eye surgery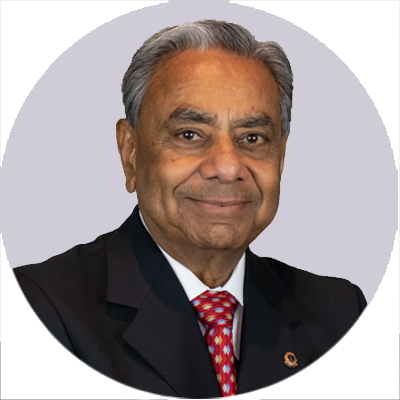 Mr Manek Patel
MBBS MRCOphth DO CertLRS
Highly respected by his peers and with many years of experience, Manek Patel specialises in LASIK and LASEK laser eye surgery and has given almost 50,000 people freedom from glasses and contact lenses throughout the course of his career.
LEARN MORE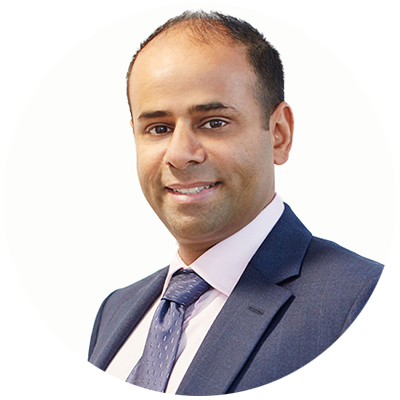 Mr Romil Patel
MBBS BSc MRCS FRCOphth PgDipCRS CertLRS
Romil is a Consultant Ophthalmic Surgeon at Moorfields Eye Hospital London, a leading international eye hospital that provides access to state-of-the-art equipment, expertise and knowledge to solve the most complex patient cases. To compliment his private sector refractive surgery work, Romil also operates in the NHS domain as a cataract surgeon.
LEARN MORE