BOOK A FREE VIDEO APPOINTMENT
Let's get started with ditching your glasses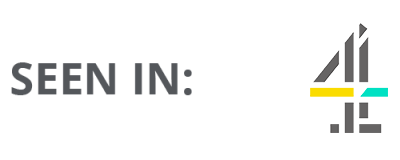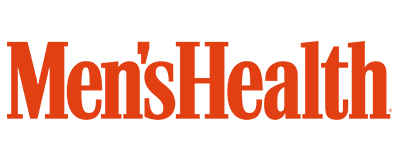 Service hours
Monday – Friday:
9AM – 6PM
Contact details
Laser vision enquiries:
Cataract enquiries:
SMS | WhatsApp on:
Give us a call on 020 3579 0555 or book your free video appointment below:
Why choose us?
We offer you a wealth of experience earned from over 80,000 vision correction procedures over 22 years. Let us help you make time for vision correction so you can focus on the loves of your life.
How does it work? It's simple
What holds our patients back? Time! Use this time to get ahead of the game, so you're ready for whatever the future will bring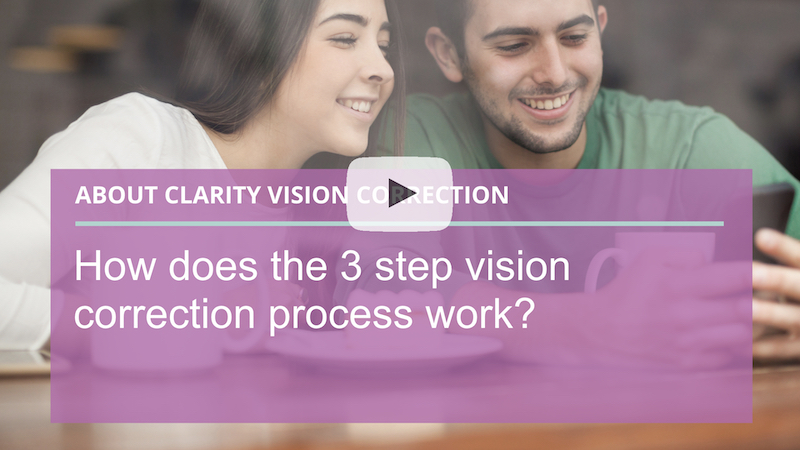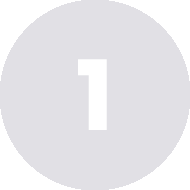 Everyone says "I'll get to it", but honestly, how many things do we let get in the way of what we want? The first step is simply to call and request a free video appointment.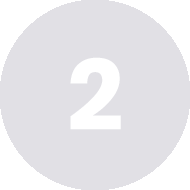 Attend your in-person consultation at a time that fits your busy lifestyle. After hours? No problem. We'll make it work.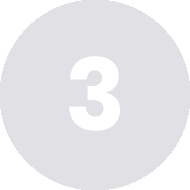 Recover your time. Glasses and contact lenses waste valuable time. Remove unnecessary hassle (and cost), and free yourself up to enjoy hobbies and people you love.
Get free video appointment
What happens during your appointment
I've designed a pathway to ensure we arrive at a clear recommendation about your next steps
1. SHARE YOUR CONCERNS AND GOALS
At your video appointment, we'll take you through a thorough medical and motivational questionnaire to accurately and deeply understand your motivations and concerns around vision correction so that we can suggest a suitable treatment.
2. A MEDICAL EVALUATION
Second, we'll invite you to take a series of measurements and other medical evaluations to understand the medical requirements and confirm your suitability for the treatment we recommend.
3. WE TALK YOU THROUGH THE RESULTS
Once we have all the information we need, we'll discuss your prospective outcomes and any risks and side-effects that we expect for your specific case.
4. AN INDIVIDUALISED TREATMENT PLAN
Finally, we'll develop a personalised treatment plan to ensure we optimise the best result you can expect for your specific prescription and how you wish to enjoy your new vision without glasses and contact lenses.
Take our fast assessment to see if laser eye surgery could change your life
Stop wasting time – discover your vision correction options now
Get free video appointment
Our patients make more time for life
They no longer miss out on the life they want most
Affiliations and memberships
We are proud to be associated with the following organisations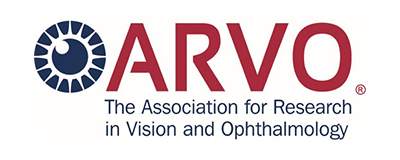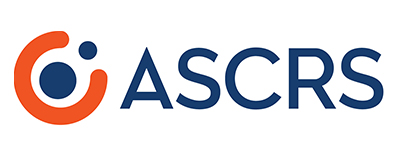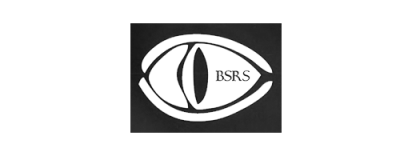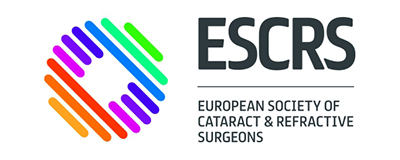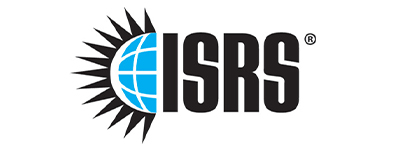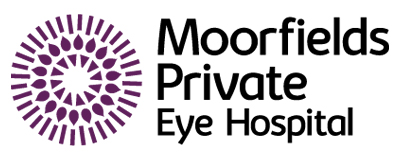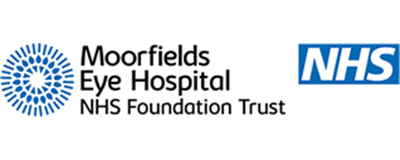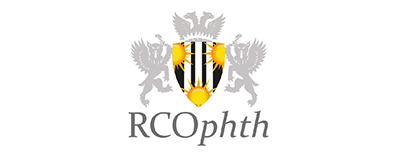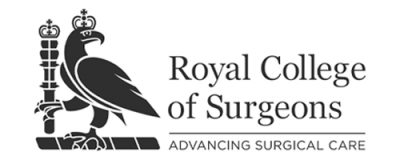 What we do and don't do
We tick all the right boxes to ensure the highest standard of care
What we do
We offer a free video appointment and in-person consultation with a qualified surgeon prior to committing to surgery

We have a transparent, honest and easy to interpret pricing policy without any time-limited offers

We provide aftercare in an environment where there is direct access to a qualified surgeon

We use state of the art equipment at one treatment centre with tried and tested technology

We have a non-commissioned based team resulting in no pressure selling at any point in your journey

We ensure all of our surgeons practice to the very highest standards in the industry and hold the Royal College of Ophthalmologists Certificate in Laser Refractive Surgery
What we don't do
We do not offer consultations without the surgeon being present

We do not advertise impossibly low or difficult to interpret prices only to be charged significantly more at the time of surgery

We do not outsource our aftercare to inexperienced practitioners

We do not treat at multiple sites so we can maintain consistency of our outcomes

We do not use aggressive sales tactics to sign you up to surgery in a particular timeframe or lose your discount

We do not treat excessively high volumes of patients on a particular day creating a rushed and negative experience for the patient