ABOUT THE EXPERTS
What you need to know about the laser eye surgery specialists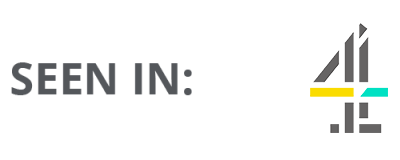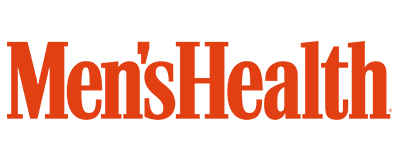 Receive the best support and guidance from the safety of your home
With a combined 55 years of knowledge and experience between them, Romil and Manek Patel have united as one formidable force in eye surgery
Mr Manek Patel
MBBS MRCOphth DO CertLRS
About Manek Patel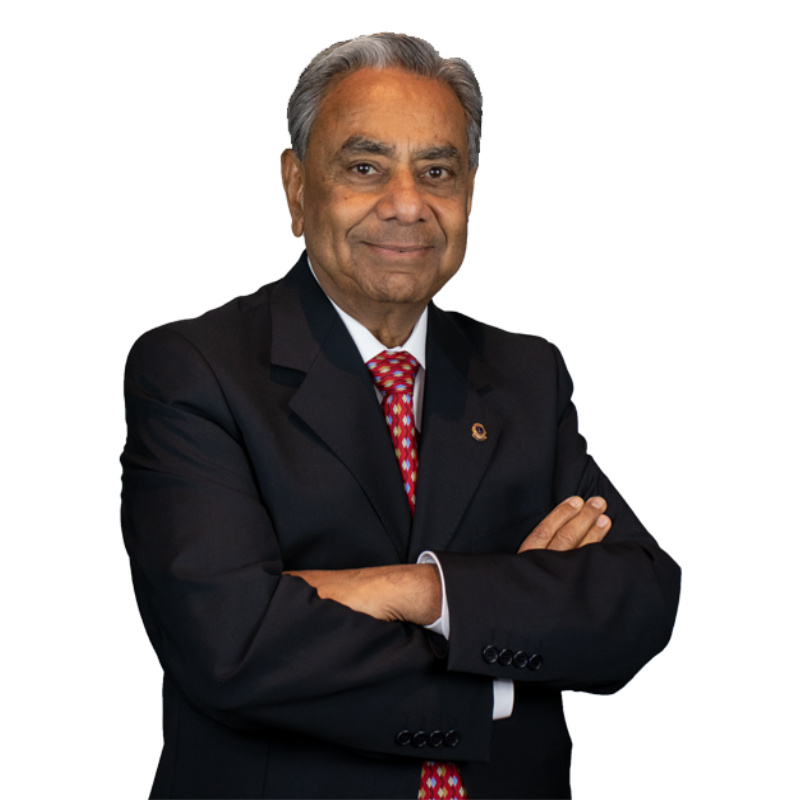 Highly respected by his peers and with many years of experience, Manek Patel specialises in LASIK and LASEK laser eye surgery and has given almost 50,000 people freedom from glasses and contact lenses throughout the course of his career.
Experience
Manek has been involved in laser vision correction since 1997. In this time, he has witnessed first-hand the great changes in diagnostic tools and safety advancements of eye surgery.
He is pleased to say that we have now arrived at the very safest level of eye surgery, and he can personally support this statement with over 80,000 successful eye surgery procedures.
Manek's ophthalmic experience continued to develop through his work in London's leading hospitals including Moorfield's, UCL and St George's, where he taught general ophthalmology to medical students and nurses.
He also worked at the Royal Surrey County Hospital, Sutton General Hospital, and Epsom General Hospital, where he was a consultant performing intraocular/extraocular surgery, cataracts, glaucoma and squint surgery.
Expertise
Manek Patel is featured as one of the best laser eye surgeons in the UK.
He has also been involved in many types of ocular surgery such as laser treatment for diabetics and cataracts and has trained junior ophthalmic surgeons in LASIK.
Furthermore, Manek is accredited by the Royal College of Ophthalmologists and holds the Certificate in Laser Refractive Surgery (CertLRS).
Special interests
Having undertaken laser vision correction for over 22 years Manek is in a unique position to have an enormous amount of experience and knowledge. Of course over that period of time all his outcomes have been audited and as a result he has refined and perfected his technique to allow him to treat complex and routine cases to the very highest standard. With data from over 80,000 individual eyes to work from he is able to put this level of expertise into practice on a daily basis evident by his large numbers of highly satisfied patients.
Manek is also a member of an international charity organisation – the Lions International Club – of which he is a past president.
The Lions International Club work to help many organisations that provide medical equipment for third world country medical practices, equipment for the disabled, school supplies and numerable other worthy causes.
Education and training
Manek studied for his MBBS at the Grant Medical College in Bombay, where he qualified in 1967.
He then spent several years working as a general ophthalmologist in India and completed his post-graduate training in ophthalmology. He then moved to London in 1972 where he became a member of the Royal College of Ophthalmologists in 1973.
Mr Romil Patel
MBBS BSc MRCS FRCOphth PgDipCRS CertLRS
About Romil Patel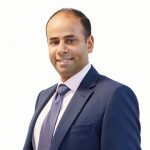 Romil is a Consultant Ophthalmic Surgeon at Moorfields Eye Hospital London, a leading international eye hospital that provides access to state-of-the-art equipment, expertise and knowledge to solve the most complex patient cases. To compliment his private sector refractive surgery work, Romil also operates in the NHS domain as a cataract surgeon.
During his working week Romil performs a high number of cataract procedures and is responsible for training and supervising local and international junior surgeons in both routine and complex cataract procedures.
In Romil's spare time, he enjoys travelling, running, going to the gym and any sport or physical activity that helps him maintain a healthy mind and improve his concentration.
Why does Romil do what he does?
It is the practical and involved nature of eye surgery that drew Romil towards a medical profession.
Ophthalmology, in particular, became a source of intrigue for Romil when he embarked on a placement at the New York Eye and Ear infirmary during his undergraduate training. Not only did he develop an appreciation for the delicate and clean nature of microsurgical ophthalmology, but he became more aware of the global impact that visual impairment can have on an individuals quality of life, their productivity, and the economy at large.
After performing his first surgery, Romil knew he had chosen the right profession.
"I performed cataract surgery on an artist. It was amazing because you could see from their paintings the dramatic change in colours and clarity before and after surgery. Patients are projected into a different world. A world where they no longer have to struggle at home, they can take care of themselves properly, enjoy hobbies and recognise their grandchildren." – Romil Patel
Experience
Romil is often involved with teaching medical students from University College London, Bart's and the Royal London. He also trains postgraduates in cataract surgery and leads lectures at the Institute of Ophthalmology.
In addition to his teaching pursuits, Romil has volunteered with a Hindu charity that carries out screenings and diagnostics for people in rural communities in India.
Interpersonal skills
Approachable

Empathetic

A great listener

Safety and patient-centred approach

Engages on a relatable level

No assumptions: He finds the most effective intervention possible for you

Non-prejudice
Education and training
To develop his competencies, Romil undertook rigorous training in several prestigious organisations.
He is accredited by the Royal College of Ophthalmologists and holds a Certificate in Laser Refractive Surgery (CertLRS).
He was a pupil at the London School of Ophthalmology which rotated through a number of high academic institutions such as Imperial College, University College London and Moorfields Eye Hospital, London.
He also undertook three years of general surgical rotation to broaden his experience and build a strong surgical foundation.
Safety record and results
As stated on the National ophthalmology database (NODB), Romil's complication rate is well below the national standard. Compared to other surgeons of his level, Romil has an exceptionally high safety record and low complication rate.
Why choose us?
We offer you a wealth of experience earned from over 80,000 vision correction procedures over 22 years. Let us help you make time for vision correction so you can focus on the loves of your life.
Insurers
We are happy to work with the following esteemed organisations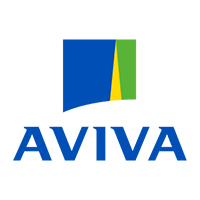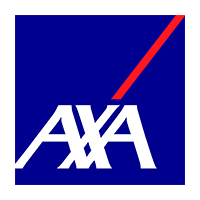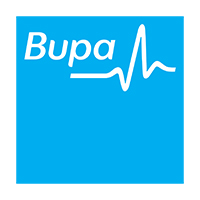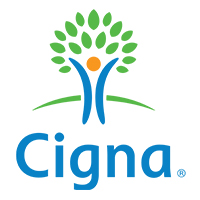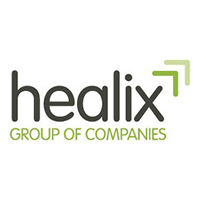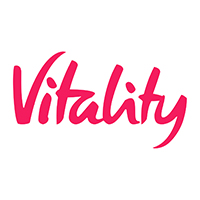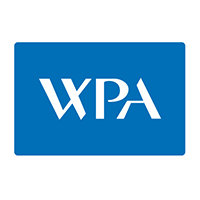 Our patients make more time for life
They no longer miss out on the life they want most
Find out how much time and money you waste on your glasses and contacts
Most busy people are shocked by what they discover
TAKE 1 MINUTE QUIZ
Affiliations and memberships
We are proud to be associated with the following organisations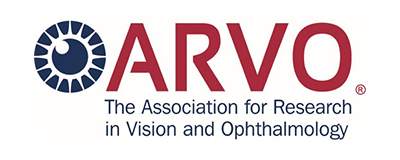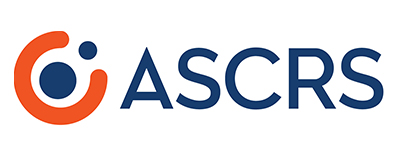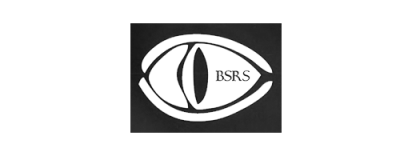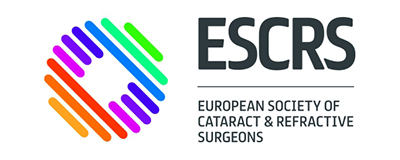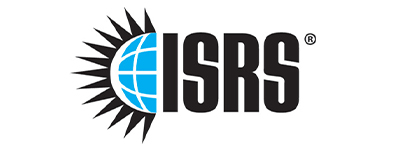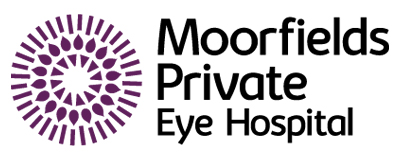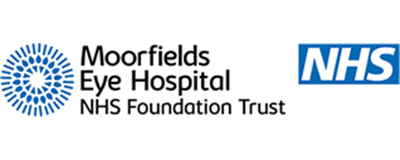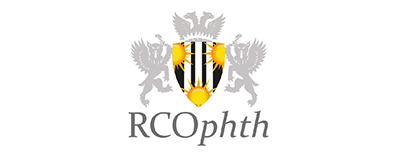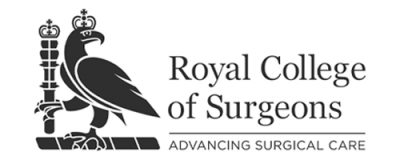 What we do and don't do
We tick all the right boxes to ensure the highest standard of care
What we do
We offer a free video appointment and in-person consultation with a qualified surgeon prior to committing to surgery

We have a transparent, honest and easy to interpret pricing policy without any time-limited offers

We provide aftercare in an environment where there is direct access to a qualified surgeon

We use state of the art equipment at one treatment centre with tried and tested technology

We have a non-commissioned based team resulting in no pressure selling at any point in your journey

We ensure all of our surgeons practice to the very highest standards in the industry and hold the Royal College of Ophthalmologists Certificate in Laser Refractive Surgery
What we don't do
We do not offer consultations without the surgeon being present

We do not advertise impossibly low or difficult to interpret prices only to be charged significantly more at the time of surgery

We do not outsource our aftercare to inexperienced practitioners

We do not treat at multiple sites so we can maintain consistency of our outcomes

We do not use aggressive sales tactics to sign you up to surgery in a particular timeframe or lose your discount

We do not treat excessively high volumes of patients on a particular day creating a rushed and negative experience for the patient