LONG-SIGHTEDNESS
An eye condition that causes closer objects to be out of focus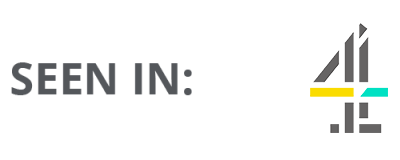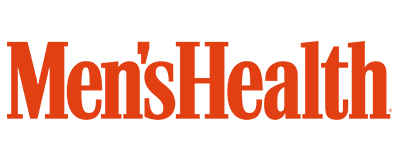 Long-sightedness explained
In these toggles you will find everything you need to know
Long-sightedness incidence / prevalence
Long-sightedness, also known as hyperopia, is relatively common with roughly 10% of over 40's diagnosed with the condition.
If you are long-sighted you:
Have difficulty seeing near objects with less of a problem seeing objects in the distance
Are denoted by a + (Plus) prescription
Long-sightedness causes
Long-sightedness occurs during development and can be inherited if there is a family history of the condition.
Your eye is most likely smaller in comparison to someone with short-sightedness, who will have a longer eye.
It is expected that most children are long-sighted when they are young, but grow out of it with time.
Long-sightedness can exist alongside astigmatism.
Long-sightedness diagnosis and examination process
We can diagnose long-sightedness with a detailed eye examination.
Long-sightedness treatments
Laser eye surgery is an ideal treatment for long-sightedness. Further investigations are required to determine which type of laser procedure is most appropriate for your eyes.
If you are not suitable or do not want to have laser treatment, other options such as lens replacement surgery are available.
Long-sightedness FAQs
Can I have laser eye surgery?
Yes – although a thorough assessment is required before undergoing the procedure.
If I am not suitable for laser are there any other options?
Yes – There are 'non-laser' alternatives available.
Why have I only noticed the problem later on in life?
Principally, because up until this point, your eyes have compensated for it. Now with age, this ability is reduced.
Take our fast assessment to see if laser eye surgery could change your life
Stop wasting time – discover your vision correction options now
Get free video appointment
How does it work? It's simple
What holds our patients back? Time! Use this time to get ahead of the game, so you're ready for whatever the future will bring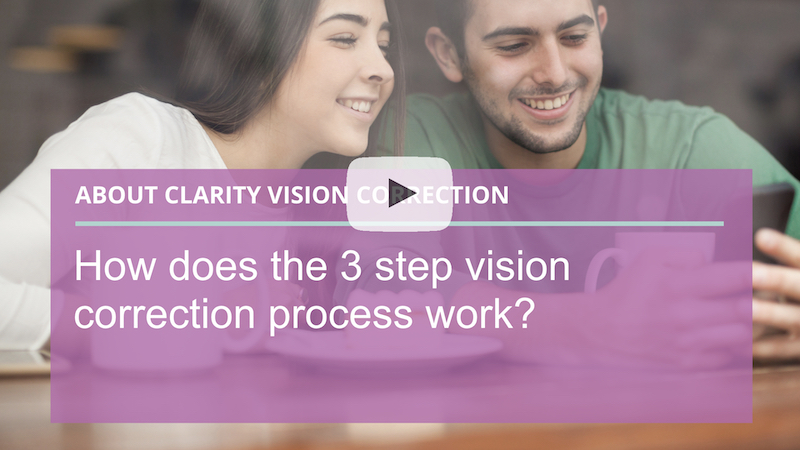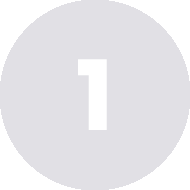 Everyone says "I'll get to it", but honestly, how many things do we let get in the way of what we want? The first step is simply to call and request a free video appointment.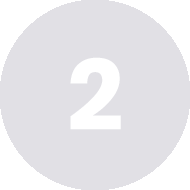 Attend your in-person consultation at a time that fits your busy lifestyle. After hours? No problem. We'll make it work.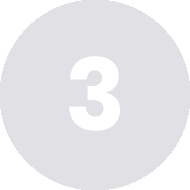 Recover your time. Glasses and contact lenses waste valuable time. Remove unnecessary hassle (and cost), and free yourself up to enjoy hobbies and people you love.
Get free video appointment
Our patients make more time for life
They benefited from our experience and expertise and no longer miss out on the life they want most
★★★★★

The procedure was so quick and the people performing it – in particular the surgeon, put me at ease – I wasn't at all apprehensive. The next day my vision was perfect and I have had better than 20|20 vision ever since. I would recommend this to anyone, best thing I ever did.

Claire Watson

★★★★★

I had LASIK eye surgery with Dr Manek Patel and am extremely happy with the result. I only wish that I had had it done sooner. The surgery was unbelievably quick and painless and the recovery also very quick. I now have better than 20/20 vision.

Sarah Clifton

★★★★★

I had my LASIK wavefront intralase surgery on the sat 9th March and my surgeon was Mr Manek Patel.(the best). I'm a person who is scared of everything but decided to go for the op. I was -3.00 in both eyes and I now have better than 20/20 vision and so happy! I'm just so happy I can see. Thank you!

Mustafa Nurten

★★★★★

Had my LASEK with Manek Patel 1 month ago. Totally put me at ease considering this was an enhancement. 1 month on and I have 20/20 vision.

Imran Rulia

★★★★★

On the day of the surgery Dr Patel was excellent, he explained everything clearly. I would not hesitate to recommend!

Raj Billen

★★★★★

Hi, I had Lasek eye surgery 3 weeks ago. Dr Manek did the procedure, he put me at ease and chatted throughout the surgery to keep my mind off the surgery. My vision is perfect now! I'm really happy I went through with the surgery, I would recommend it to anyone thinking about getting it done!

Louise Hyland

★★★★★

Great results. Achieved 20/20 vision. Should have done long ago!

Ranj

★★★★★

Had my LASEK with Manek Patel 1 month ago. Totally put me at ease considering this was an enhancement. 1 month on and I have 20/20 vision.

Imran Rulia
Find out how much time and money you waste on your glasses and contacts
Most busy people are shocked by what they discover
Take 1 Minute Quiz
Affiliations and memberships
We are proud to be associated with the following organisations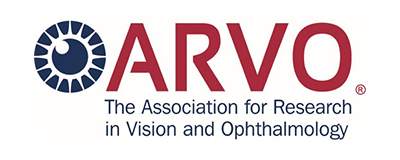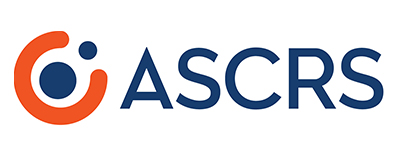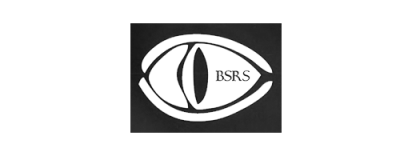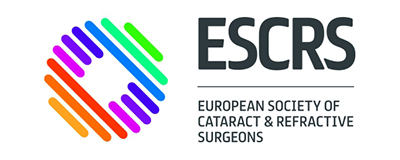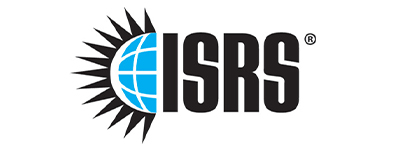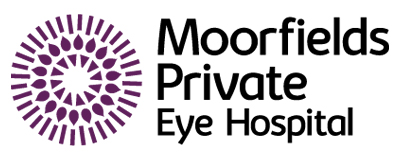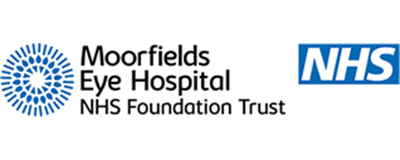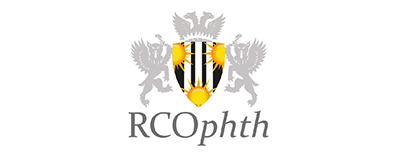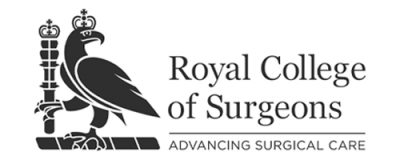 For more information about laser eye surgery
Learn more about the specific details about the procedures we offer
Learn more about laser eye surgery
Educate yourself further by reading the links below
About the experts
With a combined 55 years of knowledge and experience, Romil and Manek Patel are a formidable force in eye surgery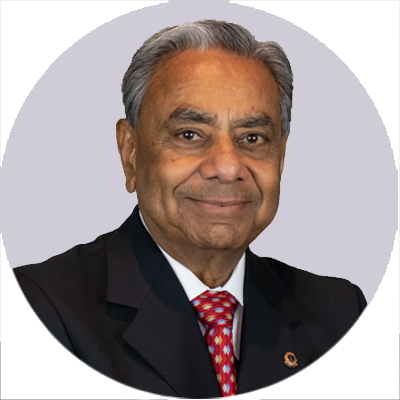 Mr Manek Patel
MBBS MRCOphth DO CertLRS
Highly respected by his peers and with many years of experience, Manek Patel specialises in LASIK and LASEK laser eye surgery and has given almost 50,000 people freedom from glasses and contact lenses throughout the course of his career.
LEARN MORE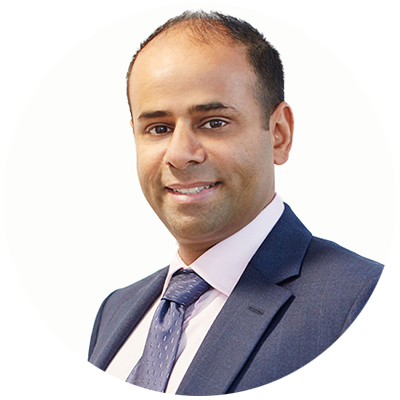 Mr Romil Patel
MBBS BSc MRCS FRCOphth PgDipCRS CertLRS
Romil is a Consultant Ophthalmic Surgeon at Moorfields Eye Hospital London, a leading international eye hospital that provides access to state-of-the-art equipment, expertise and knowledge to solve the most complex patient cases. To compliment his private sector refractive surgery work, Romil also operates in the NHS domain as a cataract surgeon.
LEARN MORE